SurrogateFirst Press & Media
For inquiries, please contact us at
JEFF.HU@SURROGATEFIRST.COM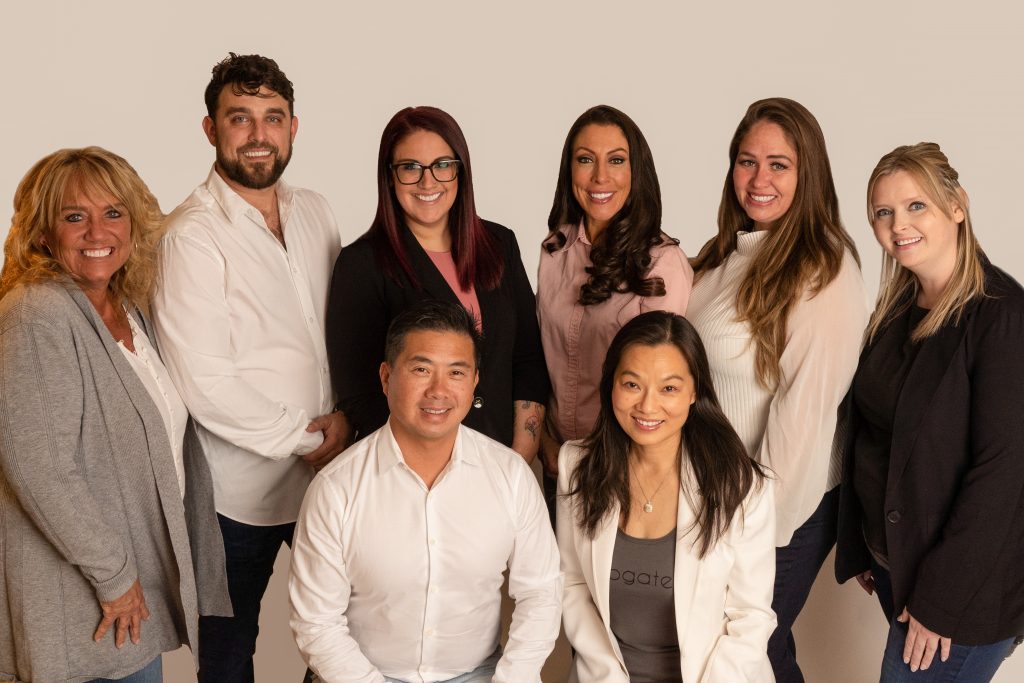 SurrogateFirst was born from Lina and Jeff's personal journey of years of infertility, travel around the world to seek advice from IVF experts and many failed transfers and personal loss. It was a challenging and time-consuming process that finally culminated in beautiful twin daughters through surrogacy.
 As word got out about their surrogacy journey, friends started asking them for advice and guidance to help themselves or other loved ones. They realized there was a need for a professional comprehensive platform accompanied with care and empathy to help surrogates and intended parents navigate the surrogacy process. 
 Today SurrogateFirst's team is comprised of experienced surrogates and intended parents across ten US states and Asia with the mission of making the surrogacy journey as smooth, safe and stress-free as possible for everyone involved. SurrogateFirst loves everyday on the job because there able to deliver one blessing at a time to families in need.