Webinar: "Strength & Grace Wellness Chat" - March
Register Now
Strength & Grace Wellness Chat
Come Chat with Strength & Grace, experts in Diet, Exercise, & Self Care during Pregnancy, and Ashley Mareko, three-time surrogate to learn about everything from:
Prepping for pregnancy: what foods to skip
Good fats vs. Bad Fats
Healthy Cooking Tips
Why Drinking Water is So Important
And More
Come with any questions you have and they will be answered. This is a time for you to feel supported, connected, and informed. Hope to "see" you there!
SPEAKER: CORRY MATTHEWS
Corry is a professional athlete with the IFBB. Her experience includes corporate health and wellness speaking, coaching, and program design for the military, big box gyms, and local schools. Her work has been featured in numerous print and broadcast media outlets including: News & Messenger, NBC News Channel 4, News Channel 8, Body Fitness Magazine (UK), Flex, Max Sport and Fitness, and Oxygen.
Corry obtained her Master's Degree in Sports Medicine from the United States Sports Academy and received her Bachelor's Degree in Kinesiology from the University of Colorado. Corry has also obtained a wide variety of fitness and nutrition certifications.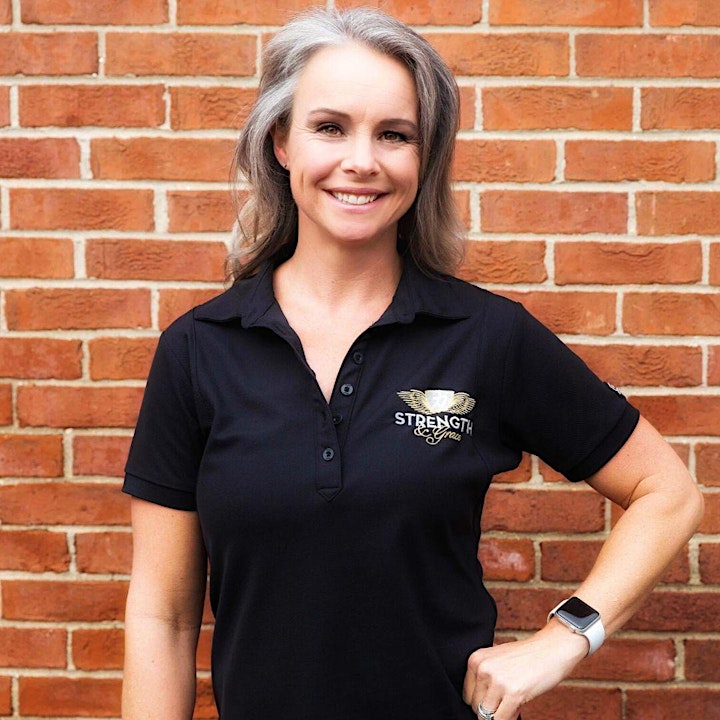 ---