The Surrogacy Cost Calculator provides a precise estimate specific to your unique journey based on 6 major categories.
Understanding the full extent of surrogacy costs with a strong financial plan is critical to any successful journey.
Our FREE downloadable report provides Intended Parent(s) a summary and a  detailed breakdown of each aspect of your journey.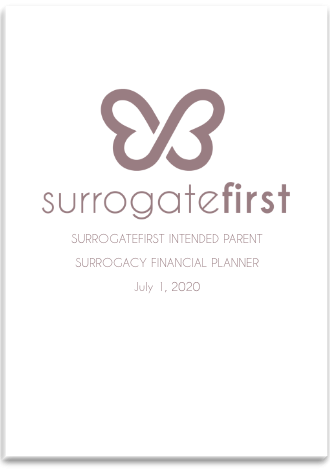 KEY SURROGACY COST CATEGORIES
Schedule a time now to complete the Surrogacy Cost Calculator together during a FREE Consultation. We are here to assist you to begin your journey with clarity and confidence.
The calculator was a tremendous help in understanding 100% of potential surrogacy cost factors and saved us so much time in researching options.
I can't imagine not having this tool as a resource in our surrogacy journey!