The following steps provide you with information about what to expect from the time you begin considering becoming a surrogate through your delivery day and ensuring a safe & swift recovery.
At SurrogateFirst, you will have a trusted, personally assigned coordinator with you throughout your entire journey, through each and every step, who will advise you on every aspect of your pregnancy with care and kindness.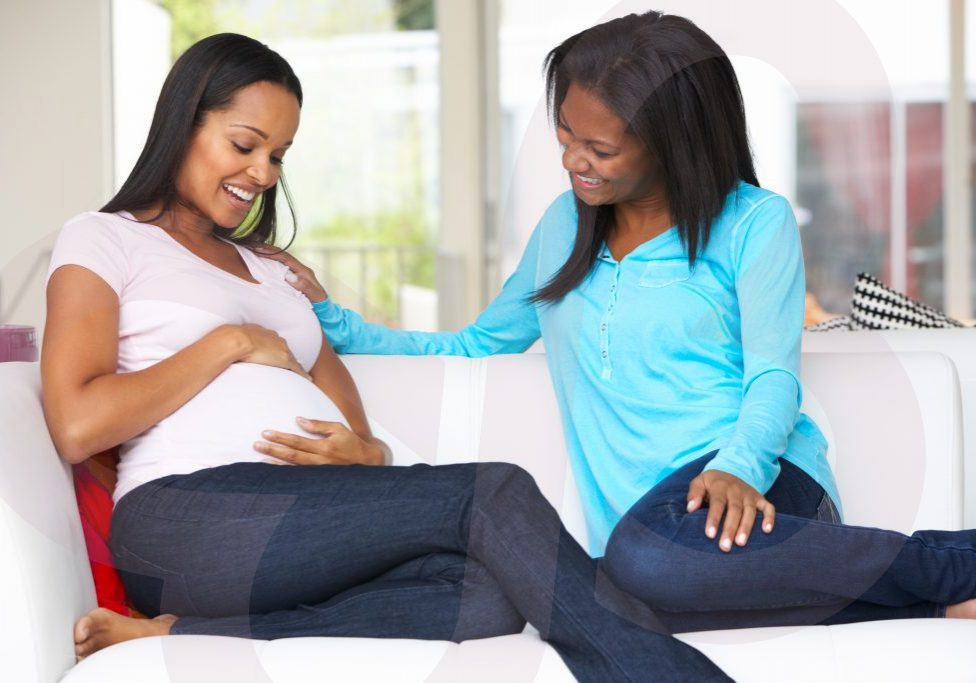 STEPS TO BECOMING A SURROGATE
Candidate conducts thorough online research.
Candidate should speak to experienced surrogates.
Call surrogatefirst for free no obligation consultation 424.567.3703 .
Age between 21-40 years old
BMI between 18-32
Be a U.S. citizen, legal resident or legal immigrant
Live in a surrogate-friendly state in the United States
Not currently on governmental financial support
Must have given birth to and be raising at least one child
Healthy reproductive history with no major complications during pregnancies and birth
Six months need to pass since last vaginal or cesarean birth
Must provide OB/GYN records and a clearance letter
Be willing to undergo subcutaneous and intramuscular injections
A non-smoker living in a non-smoking home
No history of criminal activity, no felony convictions
Must not use illicit drugs
No history of clinical mental illness
Cannot be on anti-depressants or anti-anxiety medication for past 12 months
Must allow background checks both Surrogate and husband/partner
Surrogate and Partner willing to undergo psychological consultation
Ability to travel as needed for surrogacy appointments potentially overnight stays
Must agree to a home visit with all persons and pets currently residing in the home
Fill-out interest form
Phone call with surrogatefirst with in 24 hours
Fill out Application
Long interview with agency
Medical History Review

Previous OBGYN records
Labor record and delivery records for each previous pregnancy
Recent pap-smear results
Any other pertinent medical information
Sign Agency Contract
Schedule IVF clinic visit with the physician, who will speak with you in detail and perform a surrogacy information assessment. The work up varies from clinic to clinic but typically includes:
Vaginal ultrasound – a probe is inserted into the vagina enabling the technician to look at your uterus for polyps, scar tissue and lining thickness
Physical and pap smear
Hysteroscopy – a procedure where a small camera is placed in the uterus to look at the uterine cavity
Medical instruction of the IVF cycle, injections, medication use and embryo transfer
Start medications & begin attending monitoring appointments.
Taking the following and other prescribed medications, in addition to following all instructions provided by your doctor, can help prepare your body for a successful surrogate pregnancy!
Some medications you may use during your journey include the following:
A VISUAL REPRESENTATION OF THE STEPS TO BECOMING A SURROGATE
CONDUCT SURROGACY RESEARCH
FIND OUT IF YOU MEET REQUIREMENTS
MEDICAL SCREENING & PSYCH EVALUATION
MATCH WITH INTENDED PARENTS
TRANSFER CONFIRMATION RESULTS
30 WEEKS FROM RELEASE TO OB