Are you considering using a Doula or curious as to what a Doula does?
Read the information below and submit any questions to Crysta Whitehurst, an Experienced Doula who is ready to help.
Pregnancy, Birthing and Postpartum Doula 
Experienced Surrogate  
Crysta is a two-time surrogate and certified Doula with eight years of experience providing multifaceted support to individuals and families as they journey through pregnancy and beyond.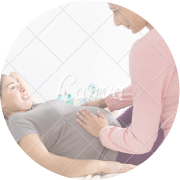 Crysta provides individualized and continuous support through pregnancy to make the best decisions for your birth experience. Crysta offers evidence-based information and education to assist you in making decisions based on your needs. This includes birth and body mechanics, pain management, optimal birthing positions, labor/delivery, and birth plan.
Includes all individualized and continuous pregnancy support as well as continued support through labor and delivery. Crysta will be with you in person to help assist you emotionally, physically, and mentally through your labor and delivery experience. She will also assist in the first few hours/days in postpartum.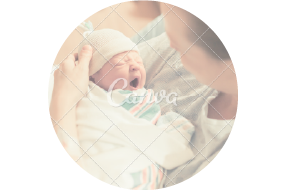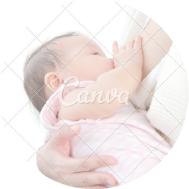 As a Birthing Support Doula, Crysta provides support, experience, and education to help you get settled into your new routine as parents and to help support recovery in healing after birth. This includes childcare and infant education to promote rest, meal prep, lactation support, and overall check-ins for postpartum recovery.
Crysta is not just an amazing person, but she was the most amazing Doula and birth coach! She was there for me every day, especially during the week I was going through early labor at home, and she never left my side when I got to the hospital to delivery. She gave my husband and I love and support and guidance throughout the whole experience. No words can ever come close to describing how special Crysta is to me and my family. She is forever a special part of my birth story, my life, and my son's life. 
- Jamie P. 
Your information is completely confidential, and Crysta will respond by the end of the next business day.